RJ Devanggana hosts Uttarakhand's first ever Cricket Premier League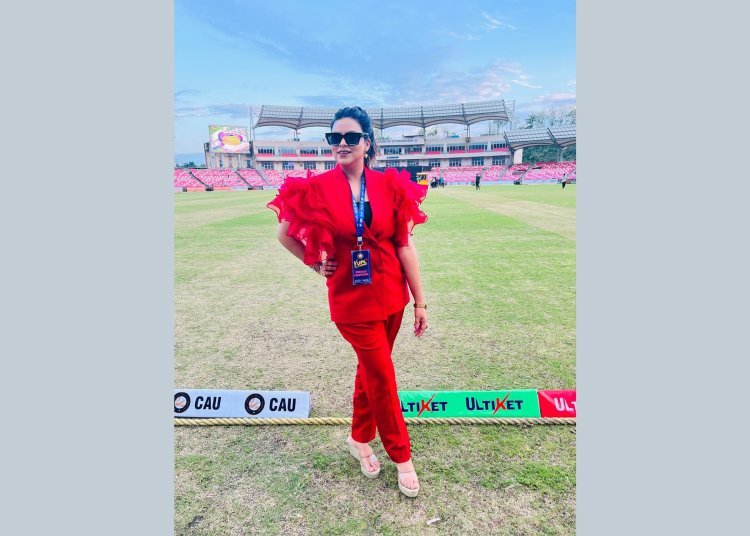 RJ Devanggana hosts Uttarakhand's first ever Cricket Premier League
RJ Devanggana, an award-winning anchor and actor, was the official host for the Uttarakhand Premier League (UPL), the first cricket event of its kind in the state. The 10-day tournament featured players from Uttarakhand, including some who had previously played in the Indian Premier League (IPL).
Devanggana interviewed several of the UPL players, including Akash Madhwal, Avneesh Sudha, Aditya tare, Kunal Chandela, Abhay Negi, and Rajan Kumar. She said that the evenings were full of fun and laughter, and that the players were all very spontaneous and up for any challenge she threw at them.
The UPL was played at the Rajiv Gandhi International Stadium in Dehradun, where six home teams competed against each other. The tournament was organized by the Cricket Association Of Uttarakhand, the governing body of cricket in the state.
Devanggana is a well-known figure in the Indian entertainment industry. She has won numerous awards, including Miss India Brainy Beauty and MTV's reality show "Drive with Nano" season 3. She was recently named Radio Influencer of the Year and RJ of the Year 2023 (non-metro).
In a statement, Devanggana said that she was honored to be the host of the UPL. She said that it was a great opportunity to showcase the talent of the players from Uttarakhand and to promote the sport in the state. She also thanked the Cricket Association Of Uttarakhand and Ultiket for organizing the tournament.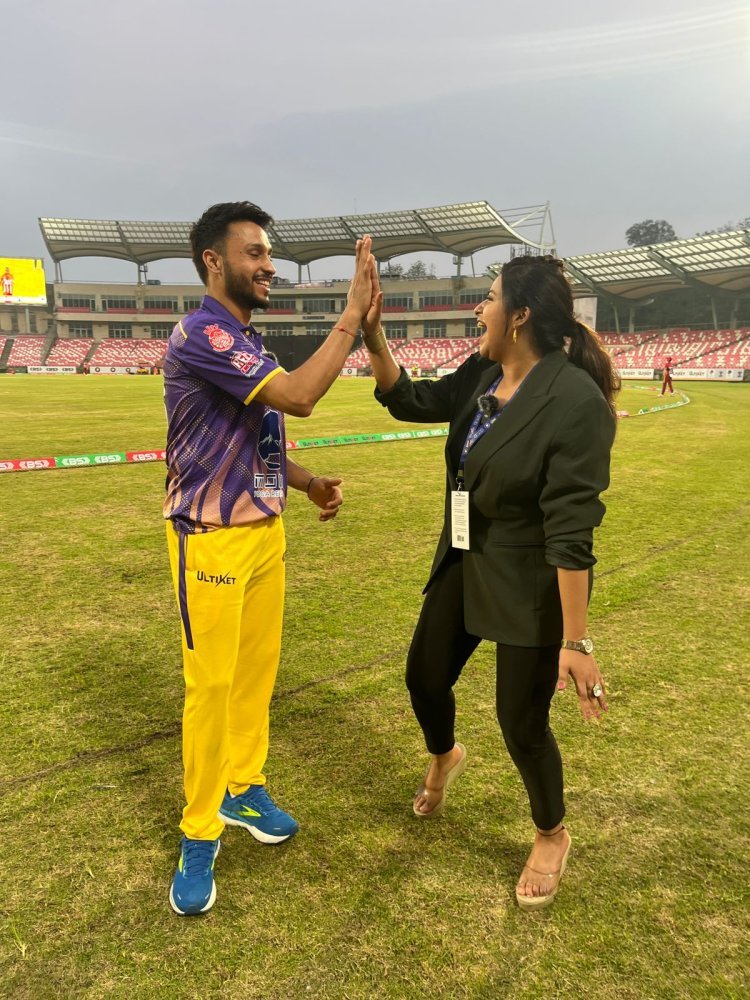 The UPL was a success, and it is hoped that it will become an annual event. It is a great way to promote cricket in Uttarakhand and to give the players from the state a platform to showcase their talent.
In addition to her work in the entertainment industry, Devanggana is also a social activist. She is involved in several initiatives to promote education and women's empowerment in Uttarakhand. She is a role model for young women in the state and an inspiration to everyone who knows her.